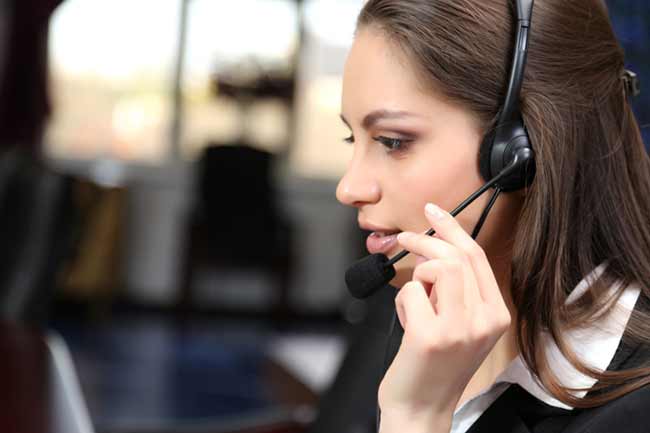 CT Capital Fined Over Failure to Deal With PPI Complaints
The Financial Conduct Authority has fined the parent company of a group of loan brokers for failing to adequately handle complaints related to the mis-selling of payment protection insurance (PPI).
The fine is the 34th of its kind issued by the financial watchdog, and comes after the company, CT Capital, were found to be guilty of "serious failings" in its complaints handling procedures. The company was fined £2.4 million for its failures.
Between 2005 and 2008, CT Capital earned £63 million worth of commission on the sale of some 31,600 PPI policies to customers of its subsidiary brokers.
As the crackdown on the mis-selling of PPI gained traction between 2011 and 2013, CT Capital received around 6,670 complaints, of which half were rejected.
According to the FCA, the average redress payment that each customer with a legitimate complaint was due was worth around £6,000.
Part of the problem was that, while the FCA introduced rules facilitating the redressing of customers who had been mis-sold PPI in 2010, CT Capital failed to implement the requisite provisions until almost an entire year later.
They were also found to be implementing a policy according to which any request for compensation related to a PPI product sold more than six years before the issue was raised was automatically rejected.
For a while, the Financial Ombudsman had overturned every single one of CT Capital's decisions to turn away customers who had requested redress.
The FCA's enforcement director, Mark Steward, said: "Failing to handle complaints appropriately means that firms risk treating customsers unfairly for a second time and t is important that firms get this right.
"We have taken action against firms on numerous occasions and there is no excuse for firms continuing to get it wrong. We remain determined to ensure that firms put right the harm cause by PPI mis-selling and regain the trust of the public.
"We will continue to monitor how firms are dealing with complaints and will not hesitate to take action where we see firms not complying with their obligations"
CT Capital has, since the issues first arose, taken steps to redress their failures. Around 4,800 complaints that were either rejected outright, or where the customers had not been adequately compensated, have now been revised.
In total, as on January this year, CT Capital has paid out a little under £75 million in compensation related to complaints about PPI mis-selling.
The previous fine handed out by the FCA was far larger than that which CT Capital were made to pay. Lloyds bank were handed a record penalty of £117 million last summer.
The FCA last year set a deadline for customers to put forward their complaints about PPI, signalling the beginning of the end of the long-running scandal that has so far cost various banks around £30 billion. Customers will now have until 2018 to register any complaints they have, and should do so first with the company who sold them PPI, and then, if that fails, with the Financial Ombudsman Service.