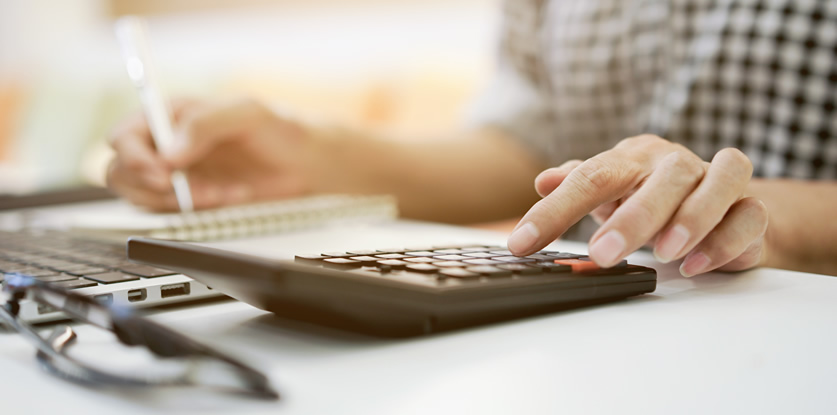 Loyal Customers Pay Almost Double for Home Insurance
Customers who stay loyal to their home insurance company are paying almost twice as much as those who switch every year, according to research from Citizens Advice.
The charity claimed that customers who stay with the same provider for six years or more are subsidising everybody else. According to their research, a loyal customer will pay on average £325 for their sixth year of home insurance on the same policy, while new customers only pay an average of £172 a year.
In fact, the report said that 100% of home insurance firms' profits, accounting to around £1 billion, comes from loyal customers who have held a policy for six years or more. Citizens Advice said that over half of these profits (51%) are coming from customers classed as potentially vulnerable, such as the elderly and disabled. Its research found that 3.75 million home insurance policies in the UK have been held for over 10 years, and that 70% of these policies are held by vulnerable customers.
The research involved looking at the average costs of home insurance, contents insurance and combined home and contents insurance policies, using data from the Financial Conduct Authority and the Association of British Insurers. It found that after six years, a loyal customer would have spent on average a total of £1,596 on their insurance policy, compared to £1,032 for a customer who switched insurer each year.
In September 2018, Citizens Advice made a super-complaint about the 'loyalty penalty' in the home insurance sector to the Competition and Markets Authority. It also complained about similar practices in the mobile, broadband, mortgages and savings markets.
"It is appalling that home insurance companies are making all their profit from exploiting loyal customers," said Gillian Guy, chief executive of Citizens Advice. "What makes this worse is that vulnerable people are likely to be the most loyal to their provider. Since we submitted our super-complaint about the loyalty penalty, some companies have rightly promised to treat their customers better, yet many more are still choosing to make their profits off their most loyal and vulnerable consumers. The FCA must act quickly to stop this systematic scam."
However, the ABI said that many other factors determined how insurance companies make their profits, and that many firms have already committed to reviewing their charging policies.
"Whether a firm makes a profit or not depends on many factors which these figures overlook," said Hugh Savill, director of regulation at the ABI. "However, the insurance industry has already acknowledged that fierce competition between insurers for new business can result in long-standing customers losing out.
"Last year, insurance became the first and only sector to take voluntary, industry-wide action to tackle this issue, with firms committing to review premiums charged to customers who have been with them for more than five years. We always encourage people to shop around at renewal because, as Citizens Advice confirms, you can often get exceptional value this way."