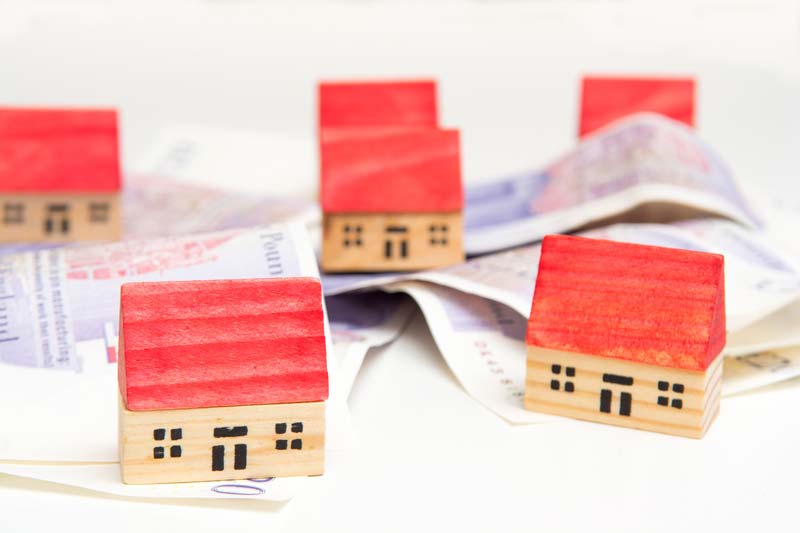 First Time Buyers Unclear About Stamp Duty Change
Nearly a third of first-time buyers (31%) don't know if recent cuts to stamp duty will benefit them, according to research from L&C Mortgages.
Chancellor Philip Hammond's budget last autumn abolished stamp duty for first-time buyers on homes worth up to £300,000. Additionally, no stamp duty is assessed on the first £300,000 of homes worth up to £500,000 purchased by first-time buyers.
The changes could save first time buyers up to £5,000. But few potential buyers polled by the broker knew how much they could save or even whether they were eligible for the discount.
40% didn't know how much money they would save when purchasing their first home, while 13% inaccurately thought they could save more than £5,000.
22% have not adjusted their budget to reflect these changes in stamp duty. David Hollingsworth, director at L&C, said that many first-time buyers were unaware of huge stamp duty savings that could increase their deposit and drop them into a lower LTV bracket with a more attractive interest rate.
Consumer confusion has led tocalls to simplify the stamp duty system.
"The stamp duty relief is welcomed by many who are looking to buy their first home, but the new rules could be considered complicated to someone who hasn't been through the process of purchasing property before," Hollingsworth said.
Although they may be confused about recent stamp changes, a majority of first-time buyers thought those changes hadn't gone far enough. 62% argued stamp duty should be abolished for all first-time buyers, regardless of the cost of their home, and 48% believed the value cap on homes excluded from stamp duty should rise in line with house prices.
"The number of first-time buyers who believe that the tax should be abolished for all those buying their first home, speaks of the need for clarity. Of course abolishing stamp duty for all would mean financial savings for many, but it also highlights the desire for a more simple and transparent system," Hollingsworth said.
He suggested more needed to be done to make buyers aware of potential savings and urged first-time buyers seek out expert advice to ensure know all their options.