Credit Cards From
Lloyds Bank
View credit cards from one of the UK's leading banks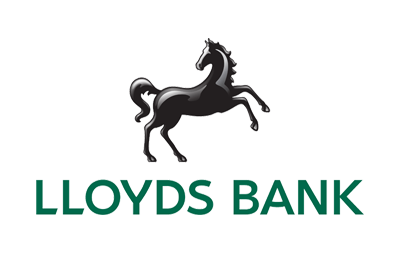 About Lloyds Bank
Lloyds Bank (formerly Lloyds TSB, before the two banks separated in 2013) is the largest bank in Britain, with a vast network of branches and ATMs.
Their services include personal and business bank accounts and loans, as well as a range of credit cards.
Products
Lloyds Bank offer credit cards designed to suit a broad cross section of different consumers, including those with length 0% interest periods as well as rewards based cards.
Below, you'll find a table showing a list of the Lloyds credit cards that we can offer you, so have a browse and see if one suits you.
To compare credit cards from other suppliers as well, click here