Credit Cards From
HSBC
View credit cards from one of the world's leading banks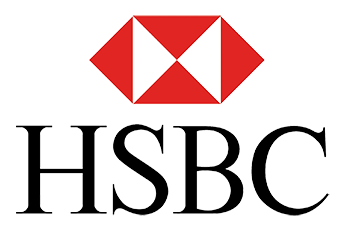 About HSBC
Named after the Hong Kong Shanghai Banking Corporation, who founded the group, HSBC is one of the world's largest and most established financial institutions.
Their services include personal and business bank accounts and loans, as well as credit cards.
Products
Below, you'll find a table showing a list of the HSBC credit cards that we can offer you, so have a browse and see if one suits you.
To compare credit cards from other suppliers as well, click here