Credit Cards From
Halifax
Compare a range of different credit cards from Halifax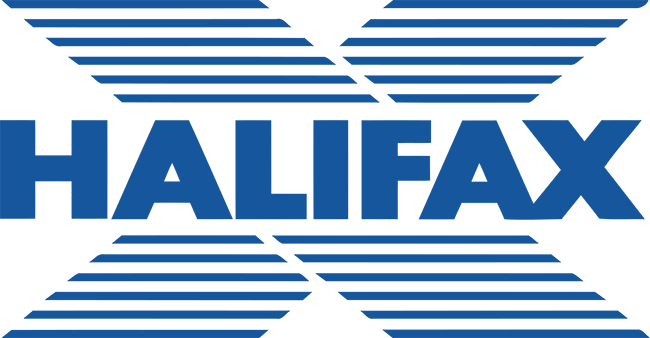 About Halifax
Another big name the banking industry, Halifax are are reliable provider of a range of different credit cards.
Halifax are known for their good customer service and straightforward application processes, as well as for offering great, long term balance transfer deals.
Products
As well as good balance transfer cards, Halifax also offer some of the most competitive interest rates on their specialist low APR credit cards.
Below, you'll find a table showing all of the Halifax credit cards that we can offer you, so have a browse and see if one suits you.
To compare credit cards from other suppliers as well, click here