Credit Cards From
American Express
Reward and cashback cards from one of the world's top providers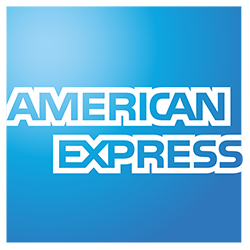 About American Express
American Express, or AmEx, are one of the world's most established credit card brands.
They have been offering financial services of various kinds since their founding in 1850, and they currently focus on rewards based credit cards, ranging from entry level to more exclusive products.
Products
American Express are best known for their rewards and cashback cards, including those that offer Avios points (formerly known as air miles) that can be redeemed in return for plane tickets and upgrades.
Below, you'll find a table showing a list of the AmEx credit cards that we can offer you, so have a browse and see if one suits you.
To compare credit cards from other suppliers as well, click here