Credit Cards From
The AA
More than just breakdown cover from the AA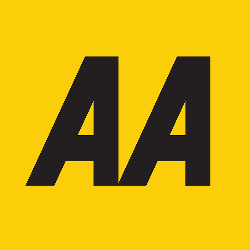 About the AA
While best known as a provider of breakdown cover, car insurance, and general driving related services, the AA now offers a range of other financial products.
Their diverse portfolio of offerings includes various insurance products, a range of credit cards and now even a selection of fixed rate mortgage plans.
Products
The AA's range of credit cards includes, among others, one with a competitive balance transfer period and no transfer fees, as well as a reward card that earns the holder cash back on fuel purchases and comes with free AA breakdown cover.
Below, you'll find a table showing all of the AA's credit cards that we can offer you, so have a browse and see if one suits you.
To compare credit cards from other suppliers as well, click here