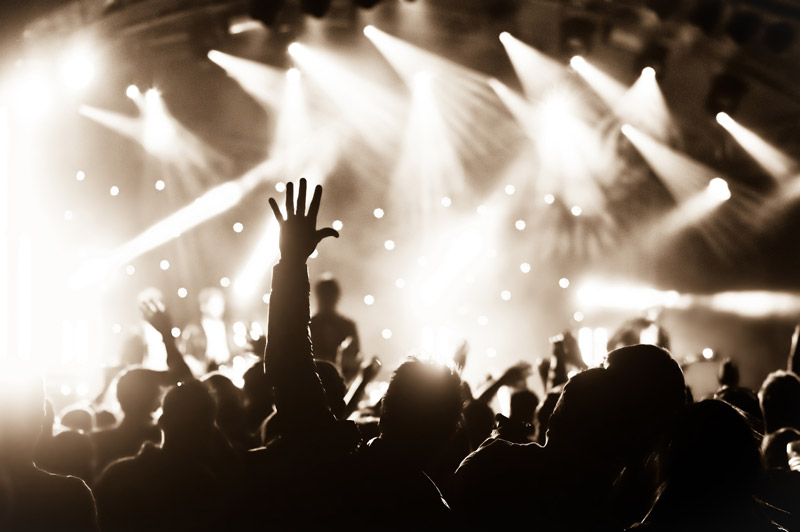 Ticket Resellers Viagogo to Face Legal Action
Despite several warnings and threat of court action, ticket resellers Viagogo  failed to make the requested changes to stay within the lines of the law.
Despite warnings of court action, Viagogo did not offer to make the changes that the competition watchdog, the CMA, considers necessary to bring it in line with the law. The CMA expressed concerns that Viagogo was leaving ticket buyers oblivious to the risks of being denied entry at the door of events, or not being informed of their seating position at venues.
Further causes for concern include ticket buyers not being informed of who is selling to them - stripping them of legal statutory rights, and event-goers being misinformed about the popularity of the events - resulting in them panic-buying the wrong ticket because they are being unnecessarily pressured to do so.
The CMA made several requests for Viagogo to amend its practices, and despite legal warnings, Viagogo refused and declined to comply with the law. A spokesperson for the CMA stated: "This applies to Viagogo as much as it does to any other secondary ticketing website. Unfortunately, while other businesses have agreed to overhaul their sites to ensure they respect the law, Viagogo has not".
Legal action is now being pursued via the high court. An interim enforcement order from the court is also being looked at by the CMA that would put an end to some of the illegal practices until the full trial begins.
The MP who chairs the all-party parliamentary group on ticket abuse, Sharon Hodgekins said: "For too long fans have been exposed to the risk of ending up with a ticket that did not get them into an event when buying through Viagogo.
"Perhaps Viagogo will now realise that consumer protection legislation passed by Parliament is not a minor inconvenience to be ignored and that they can be held accountable through the courts."
The ticket resellers have drawn criticism from many people in the music industry including the manager of the Arctic Monkeys, Ian McAndrew, who exposed the website for reselling tickets for the band's upcoming tour for well over £2,000.
Viagogo is run by London-based Eric Baker and owned by his venture called Pugnacious Endeavours.
It has been suggested that following legal action Viagogo could be legally prevented from ticket reselling in the UK.