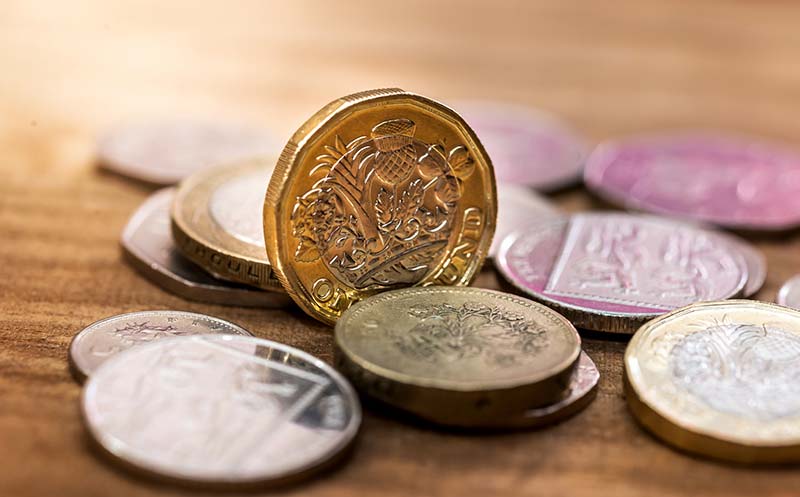 Poundworld Collapse Pushes Total UK Retail Jobs Lost to 30k
Poundworld has recently become another name in the ever-growing list of retailers struggling to keep up with the changing shopping habits of people in the UK.
The bargain store has fallen into administration, closing 335 branches and making it responsible for the largest number of retail job losses this year, with 5,000 being thrown into doubt. This pushes the overall number of jobs either being lost or left uncertain so far this year to over 30,000.
Deloitte administrator Clare Boardman spoke of Poundworld's troubles, talking about how the discount store had been facing difficulties that it had tried to rectify through a restructuring process.
"Unfortunately, this has not been possible. We still believe a buyer can be found for the business, or at least part of it, and we are keeping staff appraised of developments as they happen," she said.
"Like many high street retailers, Poundworld has suffered from high product cost inflation, decreasing footfall, weaker consumer confidence and an increasingly competitive discount retail market."
There is a glimmer of hope, in that a percentage of Poundworld's workforce may be able to retain their jobs if a buyer can be found for parts of the organisation during the liquidation process. It is expected that other retailers will acquire some of the buildings of Poundland's 335 strong portfolio or stores across the country after the streamlining process has been completed.
The current climate has left many highstreet names either struggling to stay afloat or having to close altogether with Toys R Us, Debenhams, Marks and Spencer and Maplin being among some of the more well known stores affected. House of Fraser recently announced the axing of around 31 stores as a cost saving measure, which, if followed through on, could result in the loss of up to 6,000 jobs. Marks and Spencer's has said they will be closing over 100 stores as they look to switch a third of their sales to online.
The continuing squeeze has also been felt by some of the more popular restaurant chains, with Carluccio's, Jamie's Italian and Prezzo all being forced to close stores and cut jobs
Center for Retail Research  director Joshua Bamfield commented on the current situation on the high-street, saying "2018 is likely to be the worst for retailers since 2008 at the height of the recession as retailers abandon stores and loyal employees as well as cutting costs to compete with Amazon and Aldi.
"Retailers' problems are caused by a decade of weak growth, new consumer behaviour – buying online but also spending more on experiences, travel and eating out – higher labour costs, uneconomic rents and business rates."