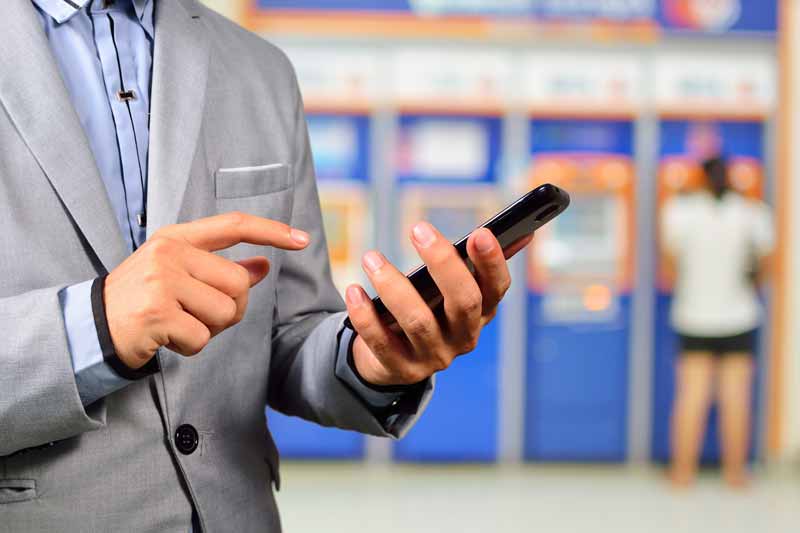 RBS to Cut 200 More Jobs and Banks Close Branches Across UK
The Royal Bank of Scotland is set to axe 200 jobs, as it joins several UK banks in scaling back the size of its high-street branch portfolio.
According to data seen by the BBC and based on figures from the UK's banking 'big six' (Lloyds, RBS, HSBC, Barclays, Co-operative and Santander), over 600 bank branches have closed across the UK throughout the last year.
The prominence and ease of digital and online banking platforms is slowly but surely rendering the high street branch obsolete, it seems, with some 3,000 branches having closed down since 2006.
In fact only one bank, Metro Bank, appears to be opening more branches at any kind of significant rate, with 41 new branches having come onto high streets since 2010.
An HSBC spokesperson said: "The way we bank is changing very quickly, and with an increase in the use of online and telephone banking over the past few years, use of branches has fallen significantly".
According to the British Bankers' Association, in-branch transactions have fallen by 6% just over the past year. And Royal Bank of Scotland's data shows that the number of in branch transactions that they have process has fallen by almost 45% within the last ten years, while use of digital (both online and using mobile devices) banking has gone up by 400%.
RBS, which is 73% government owned, has closed the most branches of any high street bank within the last year, at 166. Plans to close another 20 by the end of the year will bring the total to 52 for 2016 alone.
A spokesperson for the bank said: "We review our branch network regularly to make sure the services we provide are appropriate for each local community, based on our customers' usage and other ways to bank in the local area.
"Where we do have to make the difficult decision to close a branch, we will always tell our staff and customers first."
This latest announcement from RBS regarding staff cuts will bring the total number of job losses just this year up to 1,350. This represents more than 10% of the bank's total in branch workforce of 12,000.
The news was poorly received by Rob MacGregor at union Unite, who said: "This is nothing short of a year-long cull of local branches across the country.
"RBS seem to be sending a message that properly staffed branches are only for the privileged."