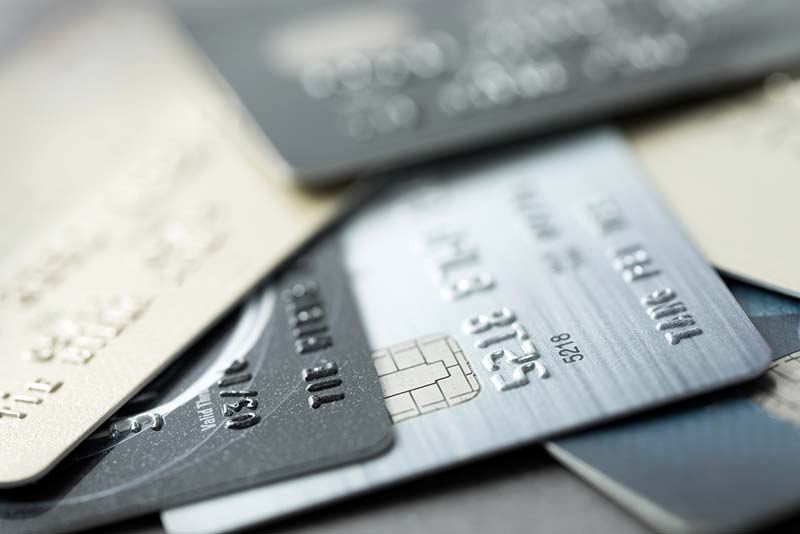 Move to Cashless Society Will Disproportionately Affect Pensioners & the Poorest in UK
According to new research by customer advice website Which?, the nationwide trend towards cashless transactions will have a harmful effect on the most vulnerable demographics in UK society, including low-income households and pensioners who are the most likely to use cash on a day-to-day basis.
Which?'s survey found that over 75% of low-income households rely on cash, as well as over 80% of elderly households.  The consumer group has warned that these demographics may be at risk of social exclusion if their access to cash is curtailed.  The closure of high street banks and ATMs that has followed the increasing popularity of online banking and contactless payments could seriously hamper their ability to get cash, and thus to function in society.  According to the research, just over a quarter of low-income households never use credit or debit card payments.
98% of respondents to Which?'s survey replied that they use cash, with 73% using it frequently.  Only 5% said that they rarely or never use cash.  However, despite the undoubtedly high numbers, the percentage of transactions made using cash nationwide is steadily falling.  UK Finance, the banking industry's representative body, has published statistics that show that cash was only used for a third of payments in 2017. In that year, card payments overtook cash to become the most popular payment method in the UK, and cash withdrawals have fallen steadily in number in recent years in parallel.
41% of respondents to Which?'s survey said that they were concerned about the decline in cash usage.  Security is a potential risk – there is less risk of fraud when using cash compared to when using debit or credit cards, and IT crashes are always a risk with online payment methods, especially with huge glitches, such as that which hit TSB earlier this year.
It is estimated that 250 ATMs disappear from UK streets every month, with over a thousand lost between February and July this year, bringing the overall total nationwide to 53,200.  The Payment Systems Regulator (PSR), the watchdog responsible for ATM management, has requested LINK, the firm that operates ATMs, to protect geographically isolated machines, ensuring that rural or vulnerable communities could continue to access cash without difficulty.  76 of the closed machines in the last 6 months were classed as 'protected', as they were more than 1 kilometre from the nearest remaining machine.
Which? Money Expert Gareth Shaw said: "Widespread ATM and branch closures are threatening to leave behind the millions who still rely on cash and our research highlights lower income families and older generations will be among the worst hit.  Clearly, LINK's commitment to protect access to cash in vulnerable communities is failing.  It is critical the regulator now intervenes to ensure consumers are not at risk of financial exclusion."
LINK Chief Executive John Howells replied: "LINK will continue to do whatever it takes to make sure that everyone has free access to cash whether that is using an ATM, over a retailer's till or at the Post Office."